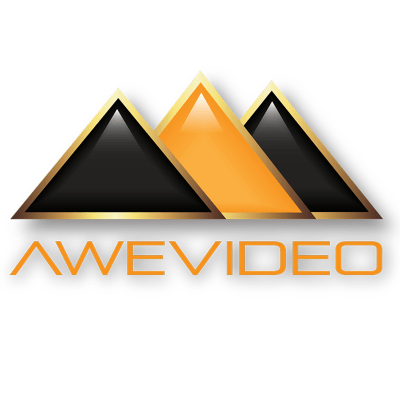 Awe Video LLC is a sports highlights video services company located in Urbandale, Iowa, near Des Moines, serving clients from across the USA.
We specialize in making awesome recruiting highlight videos for boys and girls athletes in any sport and giving our clients the best opportunity to land student-athlete scholarships and the best college financial aid packages available.
Our mission at Awe Video LLC is to formulate a mutual partnership with each of our clients for the purpose of achieving their desired outcomes. Whether it be a student/athletic scholarship or a professional opportunity—we are 100% committed to our client's success.
About Our Company Logo
Our Giza Gemstone logo represents the Great Pyramids of Giza's awesomeness, which also inspires our company name. Like the sensation of awe we often feel when we see an athlete make a remarkable play.