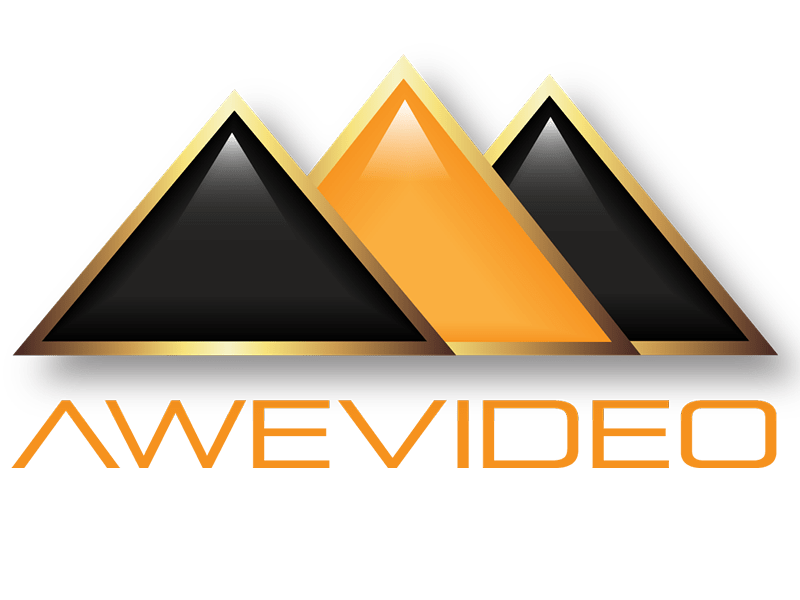 Definition of Terms Used
Company is Awe Video LLC
You (your) is the purchaser
Services are Company's product offerings to include but not limited to video editing and production, student-athlete recruiting, live event videography and website development.
Project is your highlight video or other Company service(s) purchased by you.
---
By Purchasing Our Services, You Agree to the Following Terms of Service:
a. All video/audio footage and images You deliver to Company, for the purpose of completing your Project, are owned by You or are free of copyright protection and/or You have the permission of the copyright owner to use their work for the purposes of this agreement.
b. Company may use derivatives of video/audio and imagery provided by You and produced by Company, in part or in whole, for future publications or distributed advertisement materials without further notice and/or monetary consideration made to You.
No Sales to Children; Use of Services — Company does not sell Services to children, but only to adults, who can purchase with a credit card or other permitted payment method. If you are under eighteen (18) years of age, you may use our Services only with involvement and consent of a parent or legal guardian.
Payment Methods — Payment for our Services is conducted through Square Inc.; PayPal or other third-party payment processors. Payment may be subject to such payment processor's terms and conditions. Company will not fulfill any order for services without authorization validation of your purchase.  You represent and warrant that the payment and shipping information that You provide is accurate and that You have the right to purchase services using such payment information.
Shipping  — Company will ship free of charge your completed Project, along with any original materials supplied by you via the shipping method of our choice. Or by an expedited shipping method of your choice that is paid by You. Company does not guarantee the services of any shipping service, and delivery dates and times are estimates and are not guaranteed. Company will, however, use commercially reasonable efforts to dispatch the completed Project to You as soon as reasonably possible after the Project is completed. During busy times, such as holiday periods and periods of inclement weather, there may be additional processing and shipping delays. You agree to not hold Company liable for any shipping issues. Most package carriers have a short time frame in which to initiate claims. Company recommends that you inspect your package for damage immediately upon arrival. If there is a problem, contact the delivery service immediately to resolve any problems, unless Company provides a notice to You to do otherwise.
Refunds — Company will provide a full refund to You only if it is unable to complete a Project due to circumstances beyond its control, or if You request a refund before Company begins work on the project. Company understands that circumstances beyond your control may also occur in the middle of a Project. In those cases, Company will work with You to resolve the issue in a fair manner. Refunds are processed by Company within 3 days of your notice of cancellation to Company. Your refund will be credited back to the same payment method used to make the original order. The actual time You receive your funds is dependent on the policies of the credit card company and/or bank You use.