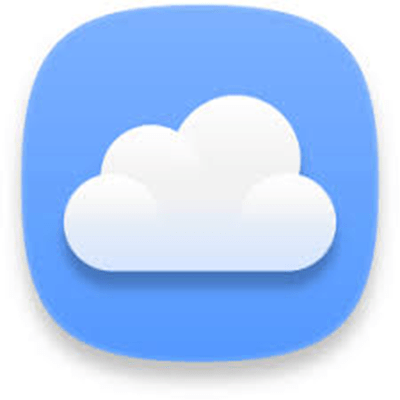 NOTICE: Awe Video LLC will not download your raw video footage from any other online source like Hudl or YouTube. You must directly provide us with all footage used in your project and have ownership rights to the footage or permission from the owner to use the footage for its intended purpose of creating a highlight video or Special Project.

Sending Your Footage by Snail Mail
Physical Video Formats We Accept:
DVD (preferred), VCD, Mini DV tapes, Mini DVD, Hi-8 tapes, Digital 8 tapes, or VHS tapes.
Shipping Instructions
If shipping by box or envelope, make sure to protect your footage during shipping by using bubble wrap and/or wadded newspaper in such a manner that the contents will not bounce around within the container.
Awe Video LLC will not be held liable for your video footage being damaged during shipping to us.
Please allow up to 7-10 business days–from the time we receive your footage–to complete your project and place it in the mail via standard U.S. First Class Mail. Expedited shipping methods are available for a fee.
Sending Your Footage over the Internet
E-mail 
E-mail is the simplest and most convenient way to send your video. However, the use of this method requires that you have a software application like Filemail, DropSend or a similar product that allows you to email very large files. The downside to this is that the free versions of the software are only free to use up to a certain number of gigabytes. After you reach their limits, you have to pay for the upgraded version of the software.
Send Your Video via Our WD My Cloud or FTP Server 
Our preferred method of receiving your footage is through our WD My Cloud server or by sending it to our server via File Transfer Protocol (FTP).  Both of these methods allow users to send very large files over the Internet. However, both methods also require the user to have access to high-speed Internet service.
Sending your footage to our server using WD My Cloud does not require you to have any additional software. We just send you an email with instructions to set up your free WD My Cloud account. Then you just click on the media file(s) on your computer and upload them to your WD My Cloud folder, which resides on our server. 
Using the FTP method of sending your footage requires that you have FTP client software. Fortunately, there are several FTP client software applications like FileZilla that you can download from the Internet for free. So sending your footage FTP will also not cost you anything extra out of pocket.
If you decide to send your footage via FTP, once we receive confirmation of your paid order, we'll send you our easy-to-follow step-by-step FTP guide that includes our FTP Internet URL address and your username and password.
Video File Format Requirements
When you send your footage over the Internet, we require that you send it using one (or a combination) of the following digital file formats: AVI,  DIVX, MPEG1, MPEG2, MPEG4, MPE, MPG, M2V, MPA, MP2, M2A, MPV, M2P, M2T, MTS, MP4, M4V, M4A, VOB, 3GP, AVC, h.264, WMV, WMA, ASF, HEVC, HEVC, DV Stream, RMFAVC-Intra, AVC-Intra LT, AVC Long GOP (Op1a), AVC Long GOP (Op1b) including AVC-Ultra, CINE, XAVC  Intra and XAVC Long GOP.
Our Production Standards
All projects will be produced at our standard widescreen 16:9 aspect ratio unless the 4:3 ratio is requested or the 4:3 footage provided is not conducive to being stretched to the 16:9 ratio.  Our projects are produced in High Definition (HD), provided the raw footage is also shot (filmed) in HD.
We also produce projects in Ultra High Definition (UHD) and 4K for an extra charge due to their extremely large file sizes and additional production times. If you are interested in a UHD/4K video production, please Contact Us with your details and we'll send you a quote.