Get Creative During Your COVID-19 Downtime with a Video
Show coaches and fans you mean business, while COVID restrictions have your game on hold. 
Let Awe Video make a quality workout highlight video for you:
It's Easy
Shoot your video (you can even use your cell phone's camera)
Purchase our Re-edit Highlight Video Package 1 
Upload up to 20 minutes of footage plus any photos to our server 2
Then we do all the rest of the work: edit your video footage and add stylized graphics, special effects, and a music track to your production.
We Make Your Video the Way You Want It
Our Re-edit Highlight Video Package includes a free website to showcase your videos, stats, blog, social media links and much more.
We create and maintain our clients' websites and keep them up to date throughout his or her amateur career. The client is in control at Awe Video.
Let us know what you want to add to your site to keep it fresh and up to date with your latest team info and or your personal accomplishments, awards, honors and scholarship offers.
Your free WordPress website comes complete with a blog. So, you can tell the world what's on your mind.3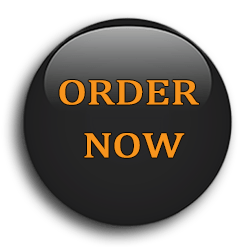 Offer valid from August 30, 2020 through December 31, 2020.
1. Additional charges may apply for extra footage and or services to include premium special effects and voice overs. Also, please be aware that some premium special effects may increase the production time of your project.
2. Awe Video clients receive a My Cloud account with 10 GB of storage to use for easy upload of their footage and photos to our server.
3. Website usage is subject to applicable Federal, and State laws, rules and regulations, as well as those rules and regulations of Awe Video's hosting provider.
Awe Video LLC reserves the right to cancel this offer at any time due to operational capacity limits which my prevent delivering completed highlight video projects within 7 – 10 days.
Related FAQ
https://www.awevideo.com/blog/ufaqs/how-should-i-send-my-film-to-awe-video-llc/