We produce video and digital graphics for work, sports, or personal use
Let's work together to turn your unpolished video, audio, and pictures into a refined and impactful masterpiece.
SELECT YOUR VIDEO & GRAPHICS PROJECT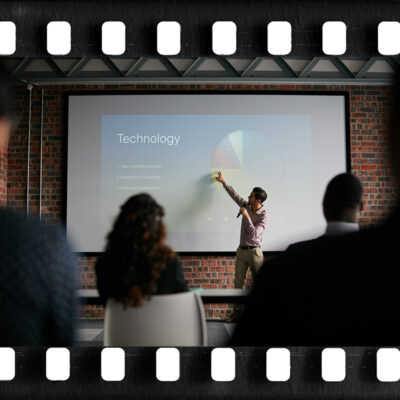 Business & Personal Use Video & Graphics
Our team can craft various videos, ranging from informative training and how-to videos to feature-length documentaries.
To create a high-quality product, we only require your raw footage, audio, images, and your creative input and expectations for the completed project.

The price for delivering a completed business or personal use project to our clients is highly dependent on the following factors.
These include the amount of footage and audio we must edit, the length of the final video, the complexity of any special effects, and the need for professional voice-over work. 
Get A Quote
Contact us now by email or phone, providng details about your business or personal use project.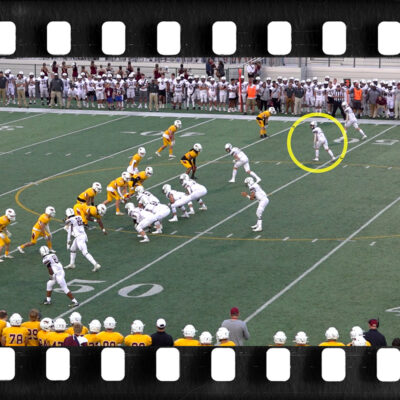 Sports Video Editing & Production
Our company specializes in producing outstanding sports recruiting highlight videos. These videos are designed to highlight an athlete at the beginning of every play, making it easy for recruiters, coaches, and fans to identify them quickly. More importantly, we arrange the clips for maximum impact based on the player's skills and position. 
We also edit and produce high-quality:
Team season highlights videos

Sports training videos, and

Get Pumped Up Videos for your team and fans to get excited about the upcoming season.
Get Started On Your Sports Video Project Today
We Have the Tools and Expertise 
We have the necessary expertise, tools, and software to take your video and graphics project to the next level. Our services include providing high-quality stock photos and video clips, as well as creating customized motion graphics and stunning special effects tailored to your project's needs. We offer all of these services at an affordable price, so you don't have to worry about breaking the bank.